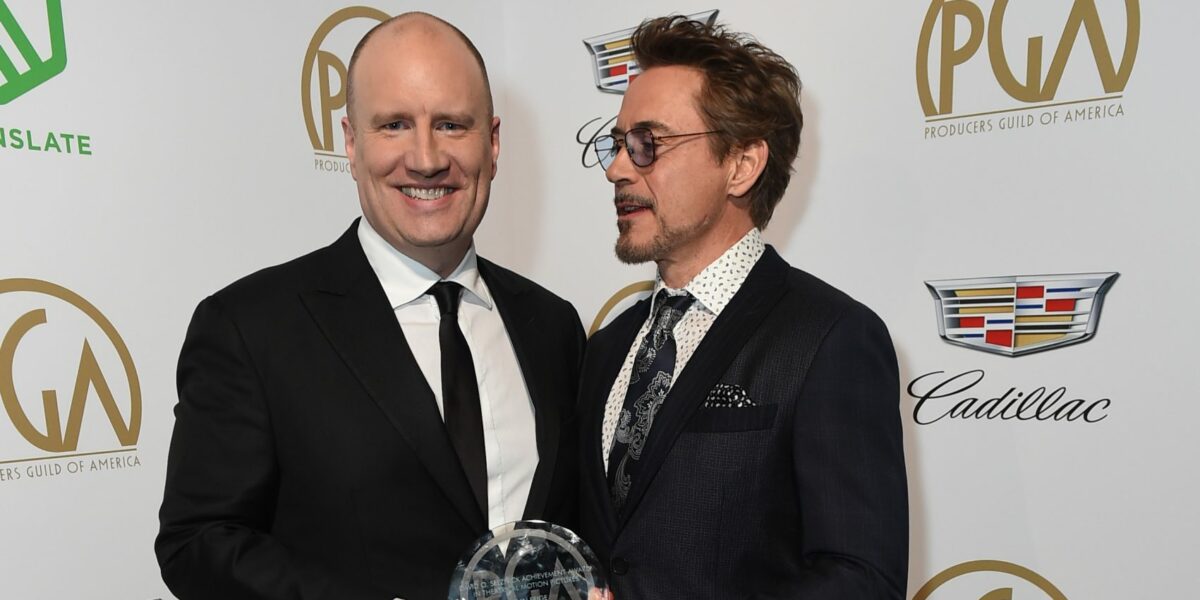 What is it and who can receive it?
It's a no-cost Certification Mark which PGA licenses to a producer.
What does it represent?
It identifies which producers performed a majority of the producing functions on a specific motion picture in a decision-making capacity.
Productions eligible for consideration
Is PGA membership required for consideration?
Membership in PGA is not a requirement for eligibility
Producers who meet this standard may use the Mark (p.g.a.) next to their names in the onscreen credits and ads for a specific motion picture.