The Organization
Celebrating and uplifting the full Producing Team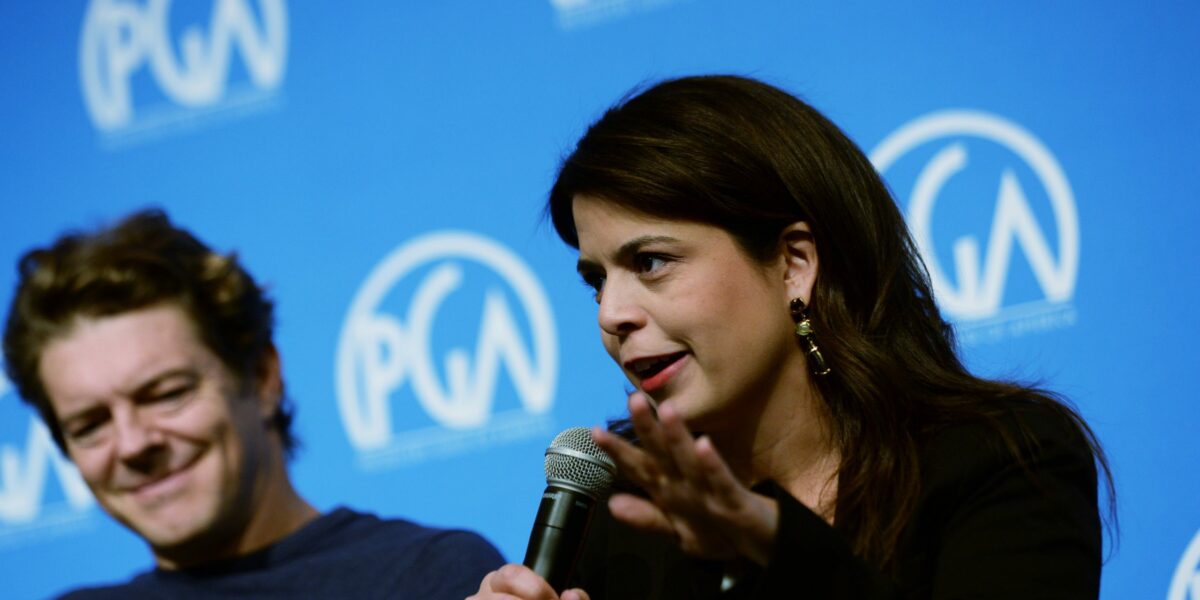 More about us
The Producers Guild of America is a non-profit trade organization that represents, protects and promotes the interests of all members of the producing team in film, television and new media.
The Guild invests in its core values that benefit the industry at large. These values are rooted in facilitating employment of its members, advocating for sustainable practices in production that minimize human and environmental harm, ensuring a set culture that advances safety and creates viable pathways into the guild for the next generation of producers, particularly those from populations under-represented in the industry. Year-round it hosts a number of educational, mentoring and professional networking programs.
The Membership
PGA has 8000+ members spanning the full Producing Team in Scripted, Non-Fiction, Documentary, Animation, and New Media sectors.
Board Officers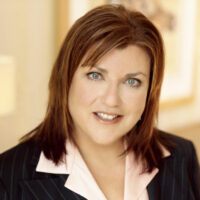 Gail Berman
President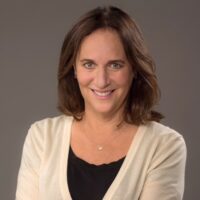 Lucy Fisher
President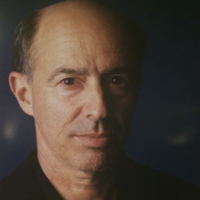 Jon Kilik
Vice President, Motion Pictures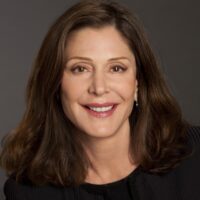 Lauren Shuler Donner
Vice President, Motion Pictures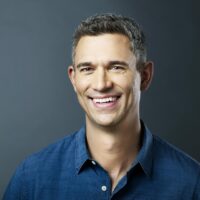 Mike Farah
Vice President, Television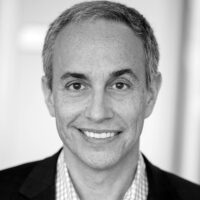 Gene Stein
Vice President, Television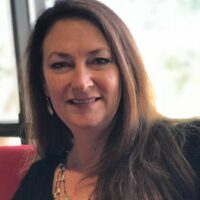 Jenni Ogden
Vice President, New Media Council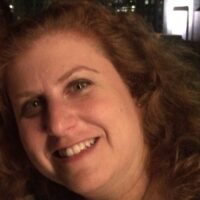 Melissa Friedman
Vice President, AP Council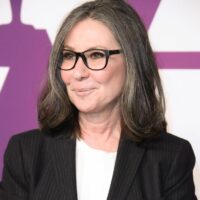 Donna Gigliotti
Vice President, PGA East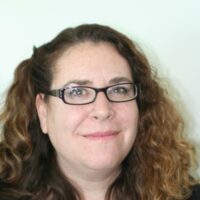 Megan Mascena Gaspar
Treasurer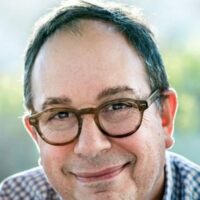 Mark Gordon
Recording Secretary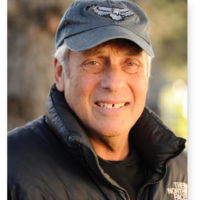 Hawk Koch
Recording Secretary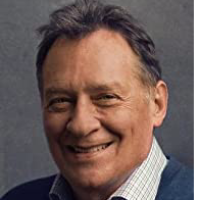 Gary Lucchesi
President Emeritus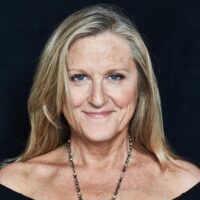 Lori McCreary
President Emeritus
National Board of Directors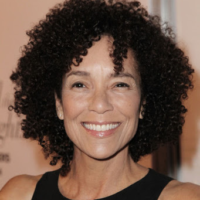 Stephanie Allain Bray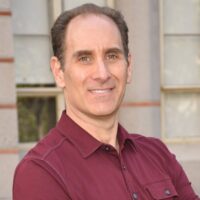 Michael Ambers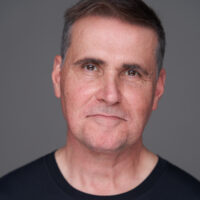 James P. Axiotis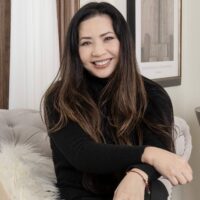 Nina Yang Bongiovi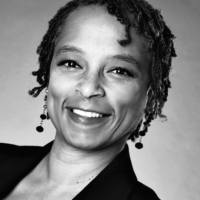 Yolanda T. Cochran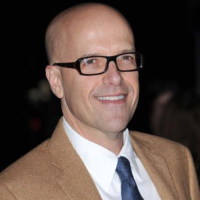 Donald De Line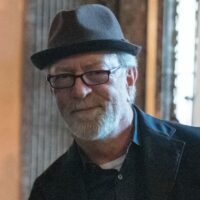 Gary Goetzman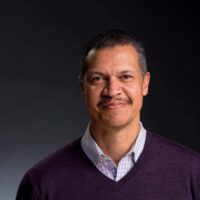 Charles P. Howard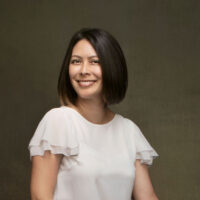 Iris Ichishita
Paulette Lifton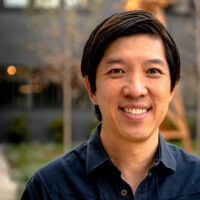 Dan Lin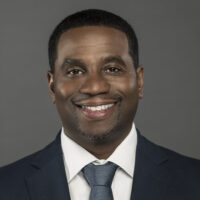 James Lopez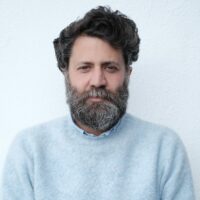 Ravi Nandan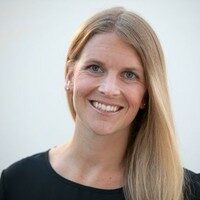 Betsy Ockerlund Nolte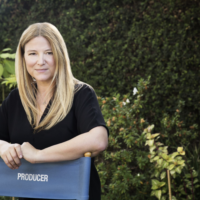 Bruna Papandrea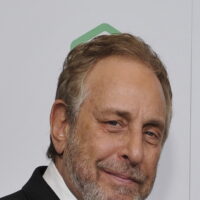 Charles Roven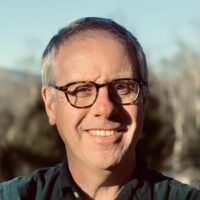 Peter Saraf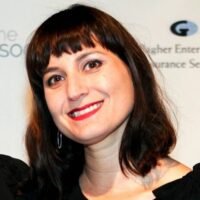 Jillian Stein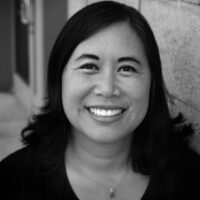 Christina Lee Storm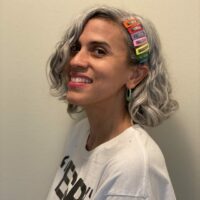 Mimi Valdés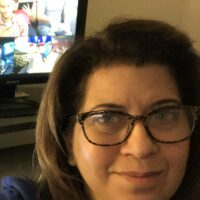 Angela Victor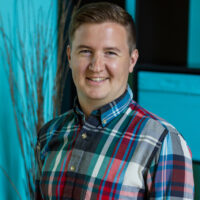 Ian Wagner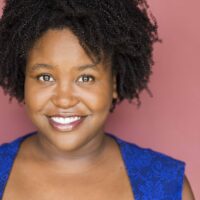 Lorin Williams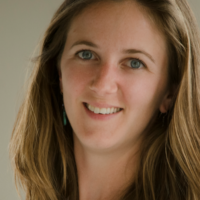 Magdalena Wolf
Representatives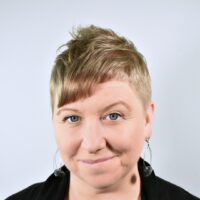 Katy Jones Garrity
PGA Capital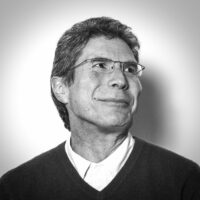 Richard Quan
PGA Northwest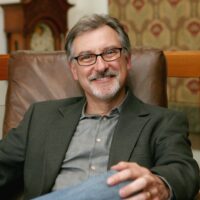 John Walker
PGA Northwest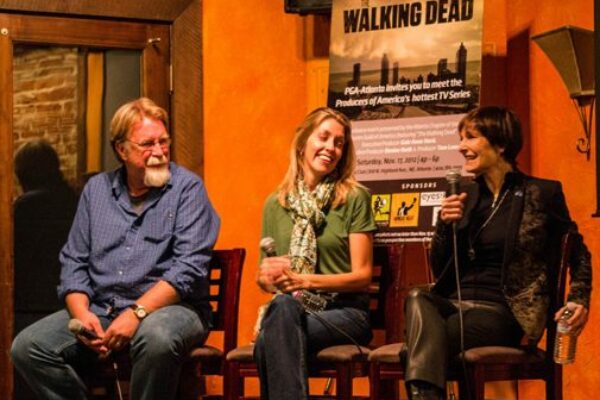 Regions, Councils, Chapters
Producers Guild of America East Region
Producers Guild of America Northwest Region
Producers Guild of America Capital Region
Producers Council Board of Delegates
AP Council Board of Delegates
New Media Council Board of Delegates
Producers Guild of America, Atlanta Chapter
Honorary Board Members
View Full List of Members